About That House Dust Link to Weight Gain…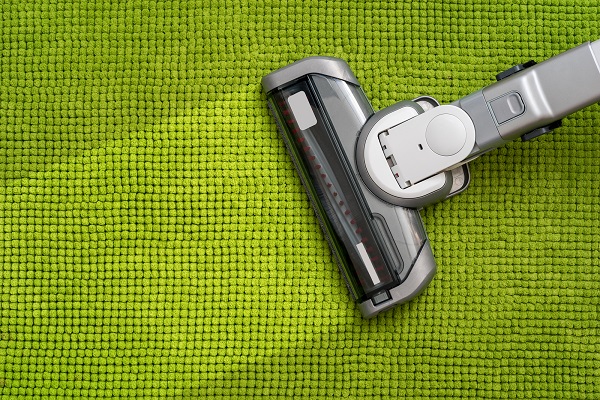 It's been fun to watch the media scramble to catch-up with the facts, as highlighted in a recent laboratory study linking house dust with weight gain.
What the scientists writing in the journal Environmental Science & Technology said was that a) house dust isn't just 'dirt' – it is full of all the toxins that slough off into our environment from the products we use, including phthalates, pesticides and flame retardants; and b) because these are endocrine-disrupting chemicals very small amounts can cause biological havoc in this case causing immature fat cells to mature and begin accumulating triglycerides.
In some instances the toxins in the dust samples caused the fat cells to divide creating a larger pool of hungry fat cells. For children whose are exposed to proportionately more toxins per kilo of bodyweight  – and who are much more sensitive to the effects of toxic substances –  this could trigger a lifelong tendency to overweight. You can read the news story here.
Its important to recognise that this is not new information. Rather it is information that conventional science – which created these very profitable chemicals – likes to ignore.
For those who are interested I wrote about this problem years ago in two of my books:
The 21st Century is Making You Fat (2008) and Living Dangerously (2003).