Dead Zone – Where the Wild Things Were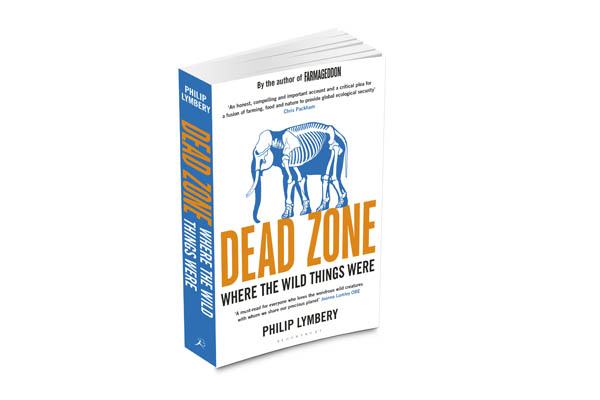 Philip Lymbery's  new book Dead Zone – Where the Wild Things Were, follows on from his international best-seller Farmageddon.
It looks at the links between industrial farming and the destruction of iconic wildlife like the Sumatran elephant, the North American bison and the Brazilian jaguar. It can be hard for anyone to get their head around just how far reaching the consequences of our current approach to food production is and the effect on wildlife is largely hidden behind many more obvious harms such as to farm animals, soil and farmland biodiversity. Well done to Philip (Compassion in World Farming's CEO) for exposing it.
I've worked with Philp before on the Nocton Dairy campaign. This time I've been lucky enough to work as a producer on the video trailers for the book, via Ecostorm, the investigative agency with which I founded the Ecologist Film Unit.
The trailer for the Dead Zone is below. Other films are on a special playlist on my YouTube channel.