New Website!
By Pat Thomas, 27/07/17
News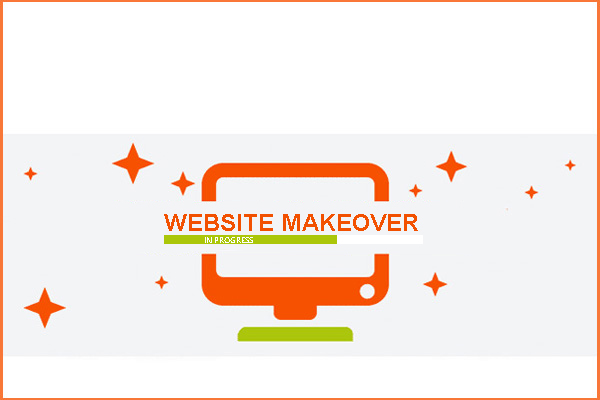 This website is undergoing a long-overdue make-over which includes adding much more content – past and present – and an easier way of navigating through what's here.
There are already hundreds of articles on the site – with more to come – covering a broad spectrum of environmental, sustainability and health topics and an enhanced search function should make it easier to find everything. I hope you like it!
Thanks to Nigel Hayler at nPress Media for his continued patience, creativity and support.
Please bear with me while I continue to populate the site and check through all the links!