Living Dangerously
By Pat Thomas, 01/12/03
Books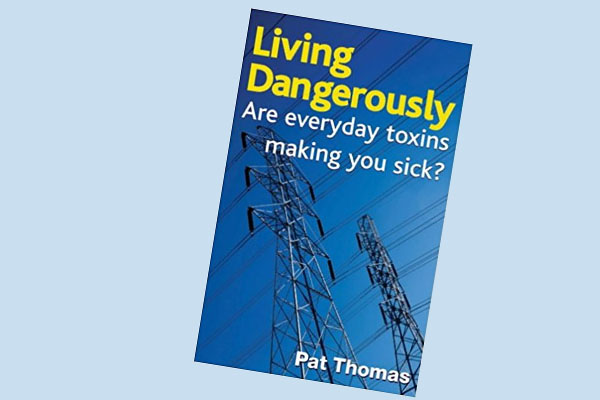 by Pat Thomas
Are everyday toxins making you sick?
'There's something going around'. 'It must be stress.'
These are the things we tell ourselves when we feel ill but can't figure out why. In today's world, lifestyle and environment are the two biggest threats to human health. They are also the most dangerous because, unlike the germs that give you a cold or 'flu, they take years to build up in the body before producing symptoms.
Living Dangerously is a different kind of health book. Aimed at anyone concerned about the vague feelings of unwellness that are all too prevalent in modern life, it mixes recent quality research with practical advice about how to prevent environmental hazards from making you ill.
It speaks to readers directly about chronic health symptoms which are all too common – headaches, joint problems, vague feelings of depression – and of the environmental hazards we encounter in our everyday lives and encourages us to take symptoms seriously.
Bestselling author Pat Thomas presents a comprehensive picture of what really makes us ill – toxins in the environment, not germs. She explains what the symptoms and sources of toxic overload are, as well as positive suggestions about what we can all do to avoid them. It is destined to become an important sourcebook for health promotion for all the family.